About
On this page, you can check which version of the Command Center you are using.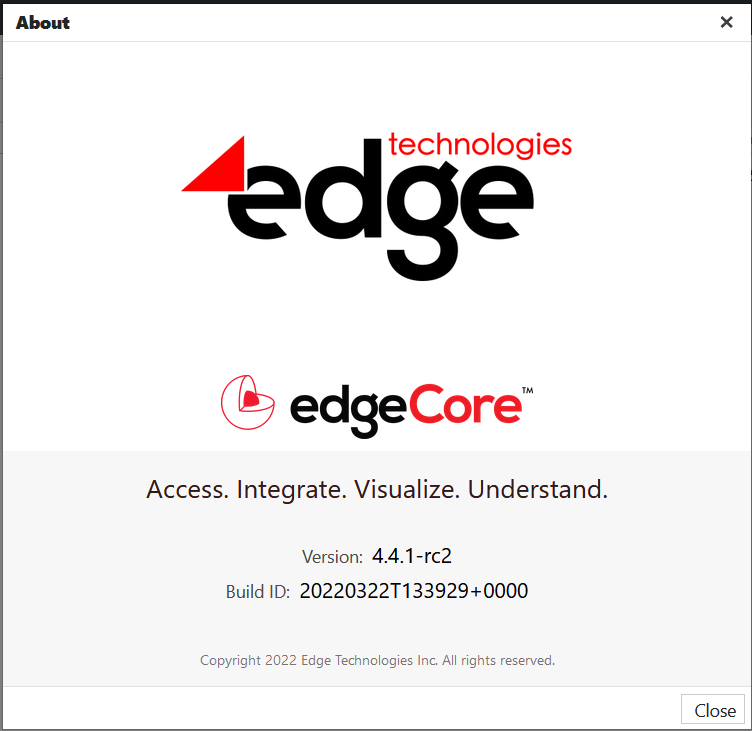 System Info
Introduced in version 4.4.1
Helps you better understand the installation by providing information such as what features you have enabled, the cache and auth database you are using, etc.

Backup and Restore
This page enables you to back up the Command Center server containing the active license and recorded entitlement metrics.
Note: Command Center cannot restore Content/Admin server archives, it can restore only backups from the Command Center servers.
Server Logs
Introduced in version 4.4.1
Enables you to access, view, and download the contents of all log files.